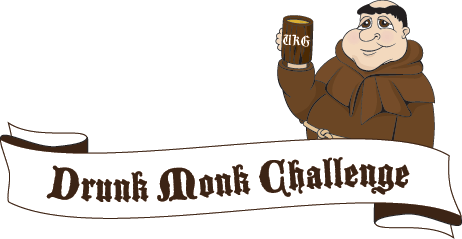 Contact Us
For questions about the Drunk Monk Challenge Competition, please contact the Drunk Monk Competition Coordinator, .
If you would like to be a sponsor and assist in the success of our competition or if you have other questions about sponsor opportunities, please contact our sponsor coordinator, .
Contact with any questions about Judging.
Contact with any Stewarding questions.
Experiencing problems with our website, please contact our
Website designed and developed by: . — http://www.wojzworld.com
Drunk Monk images designed by: .